All images by MatadorU student Stephanie Carmel
If you've ever read a list of packing suggestions, you know that a flashlight is a critical piece of safety gear whether you're headed on safari, or a camping trip, or even staying in a five-star hotel. You just never know. But when you're trying to keep your suitcase or pack light, you want something that can do double duty, and that's where Black Diamond's Ember Power Light comes in.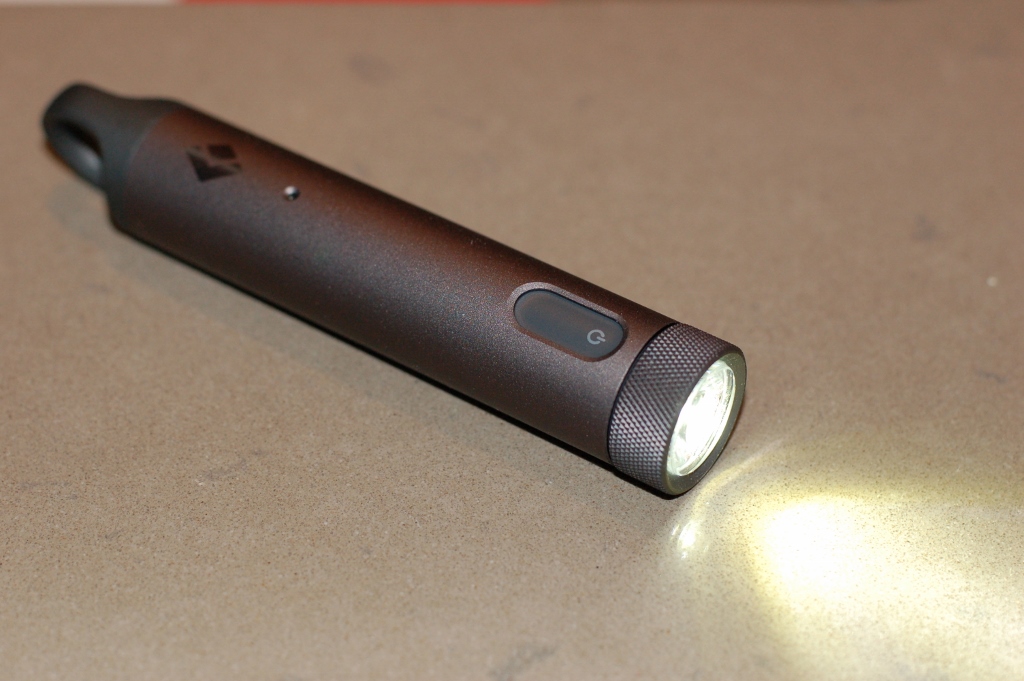 Not only does this sleek gadget produce 150 lumens of bright light that throws a beam up to 40 meters, but it also can act as an emergency power supply for charging small electronic devices like phones and GPS units. When the power went out at my house recently, I grabbed the Ember and was able to charge both my phone and my husband's. A much more environmentally sound choice than driving the car around in circles just so we could power our devices!
The Ember's streamlined design rotates to expose the charging port, so you don't need to worry about dirt or grit getting in after it's closed. This makes the Ember a great choice for backpackers and hikers. And the sturdy casing easily comes clean with a simple wipe of a cloth.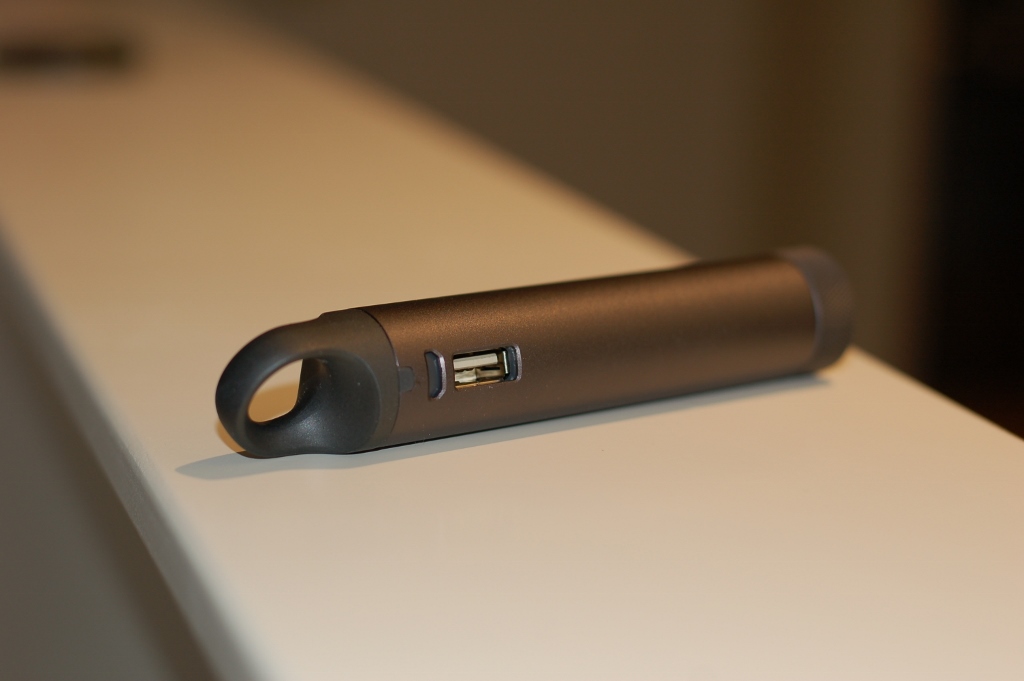 The phone has four modes:
Light: The Ember's on/off "switch" works like a phone's—just swipe to turn it on and off. Hold it to adjust the brightness.
Charge-in: Rotate the casing until the mini-USB port is exposed. Plug the small end of the included cord into the Ember and the larger end into a USB port. A flashing green light indicates the battery is charging.
Charge-out: Rotate the casing until the USB port is exposed. Then plug the other end of the cord into a small electronic device.
Lock: Rotate the casing until both the mini-USB and regular USB ports are covered. When you see the lock icon, you'll know the battery is disconnected and you can store the light without draining the battery.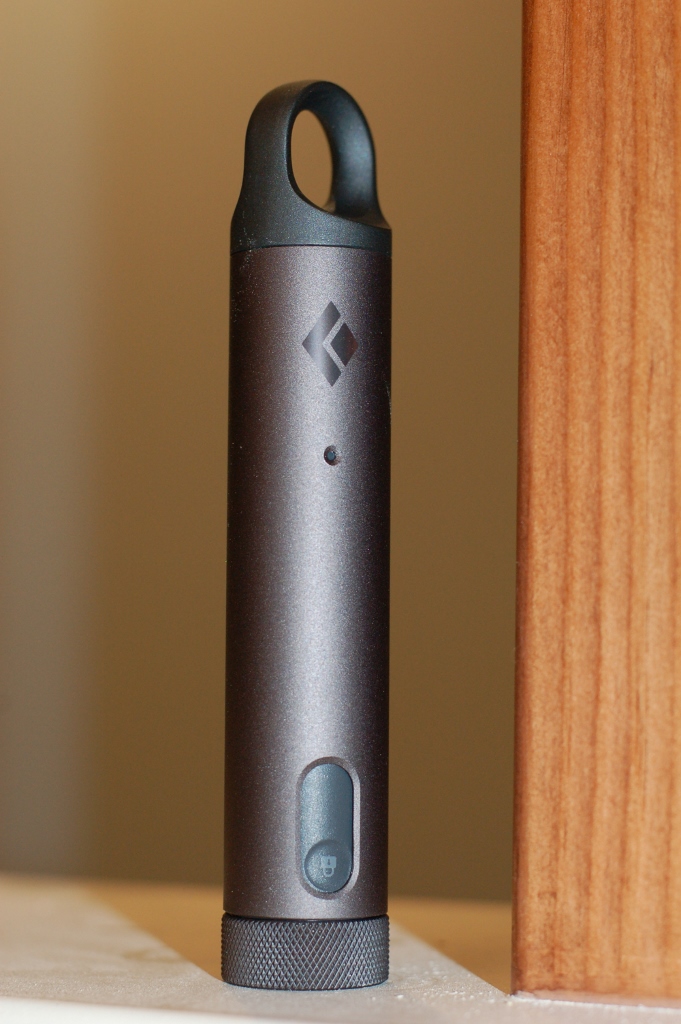 The Ember's one-two punch of flashlight and emergency charger makes it a great tool to take on the road or on the trail.
Details
Retail: $49.95
Colors: citron, ultra blue, graphite
150-lumen max, with range up to 40 meters
Swipe-activated LED
Rechargeable, sealed lithium-polymer battery
Includes charging cord
Black Diamond sent me this complimentary product for review. Opinions are my own.