All images by Hillary Federico

It's about time my travel style caught up with my travel lifestyle.
So, when SmartWool approached me to review their women's Solid Scoop Tee, I jumped at the chance. This simple and lightweight tee is made of a blend of Tencel, a wood pulp-based material, and Merino wool. Tencel is sustainably harvested and retains the anti-microbial properties of Merino (read: no funk) while still being incredibly comfortable and stylish.
To really see whether this tee lives up to all the hype, I knew I wanted to sweat. Naturally, a hike up Costa Rica's dormant Cerro Chato seemed like the perfect opportunity. The volcano's steep incline coupled with the punishing heat of the Central American country proved to be the ideal marriage of forces to determine just how good a shirt this was. And so, the morning of my hike, I threw the tee on and hoped for the best.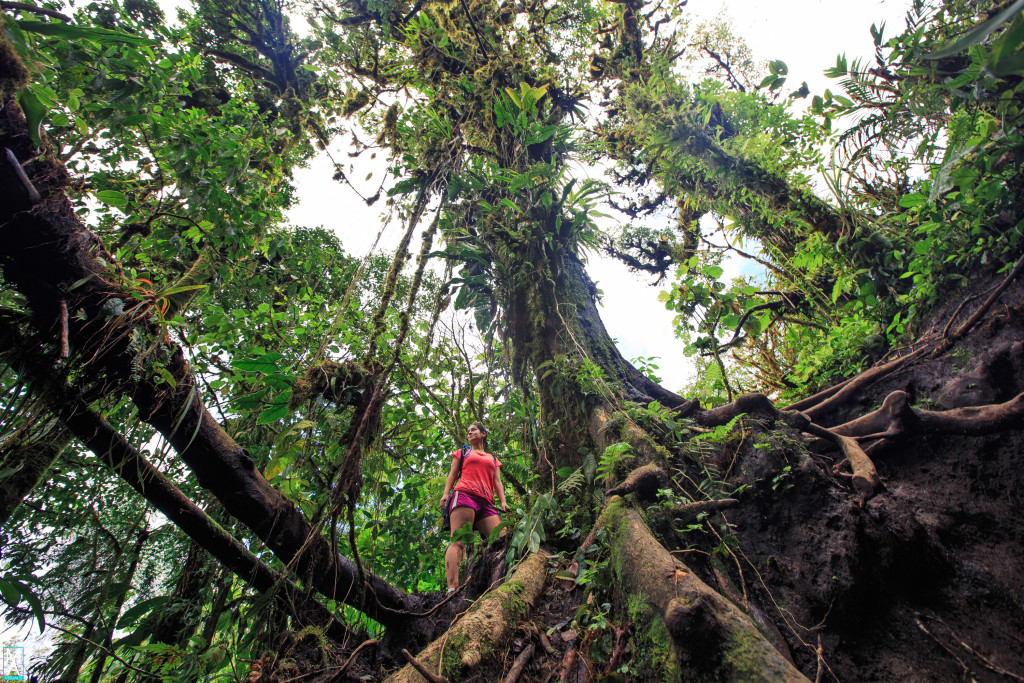 Immediately, I noticed how great the shirt felt. Casual but with a semi-form fit, it was as if I had slipped on my favorite broken-in tee. I didn't feel restricted, but I also didn't feel as if I was wearing an over-sized gym shirt either. Around 10:30 a.m. Matt, our friend Andrew and I started our 3,740-foot ascent up Cerro Chato. It was roughly 85 degrees Fahrenheit when we began our hike with little-to-no cloud cover.
An hour-and-a-half later, when we finally reached the ridge of the crater, my shirt was soaked through with sweat from the nearly vertical uphill climb. Sitting for a moment to catch my breath and to take in the view of Arenal in the distance was enough time for my entire shirt to dry out. It was as if that grueling hike had never happened! The reason for this is the tee's ability to move moisture before it pools next to the skin, keeping outdoorswomen (and men) dry and comfortable.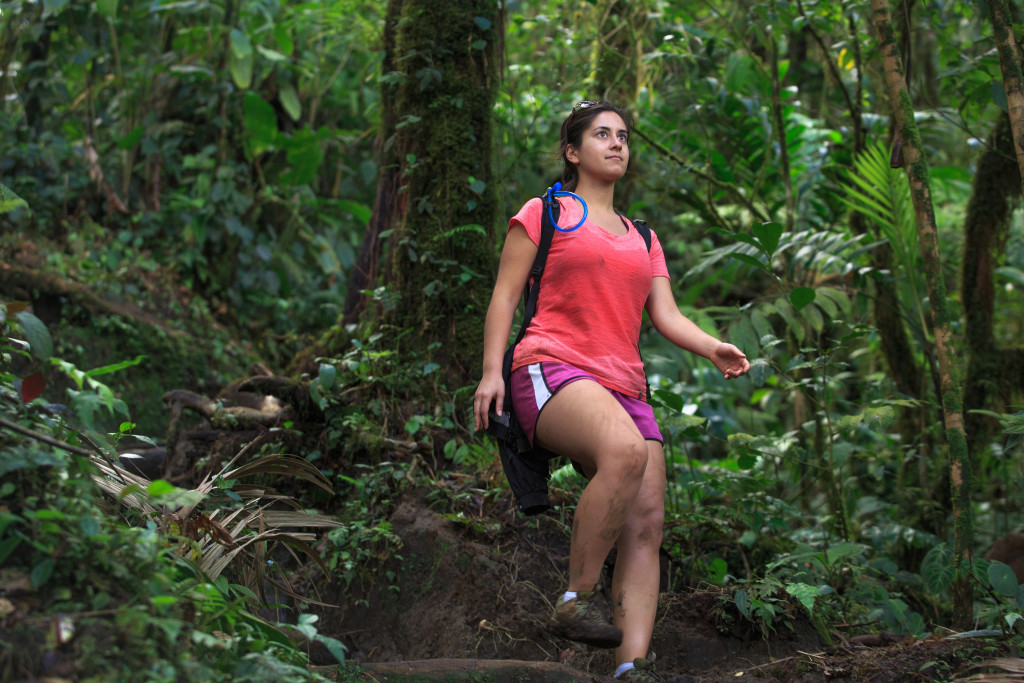 Here are a few other reasons why I love this tee so much:
It's good for the environment. Tencel production requires 10-20 times less water consumption than cotton, according to a University of Utrecht study. The fiber features in a number of men's and women's pieces in SmartWool's Spring 15 collection, including this Solid Scoop Tee.
It's built tough. While I've only had it for one week, I most definitely have put this tee shirt through the wringer already. The fabric is durable, the stitching is strong and the product fantastic, especially for an adventurewoman like me.
It's flexible. Did I mention how comfortable this thing is? Although it's designed to withstand an outdoorsy lifestyle, this tee shirt is also cute enough to throw on over some jeans for a casual date night, slip on over a wet bathing suit (it dries out so fast!), or to lounge around in after yoga class.
Overall, I'm super excited about SmartWool's Solid Scoop Tee, new for Spring 2015. It is a perfect match for my on-the-go lifestyle and I am certain I will be taking it around the world for many travels to come!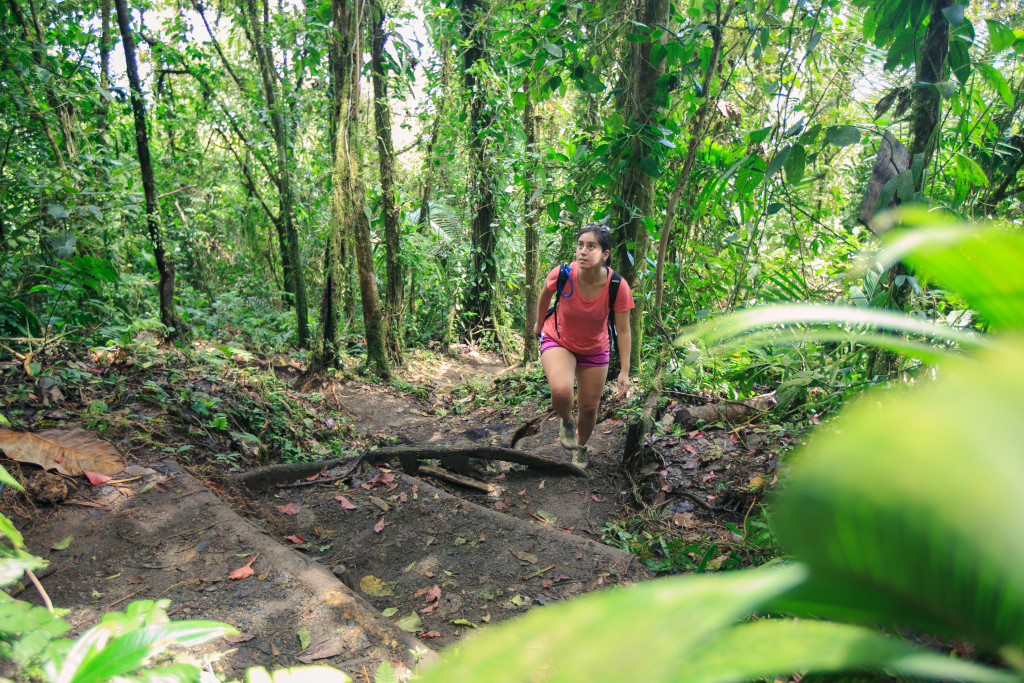 Solid Scoop Tee Details
New for Spring 15 and available now at retail.
Garment Weight: 119g
Fabric Weight: 170g/m(2)
MSRP: $60.00
SmartWool sent me this complimentary shirt for review. As always, all opinions are my own.