Reviews & Testimonials
National Geographic Traveler, the world's most widely read travel magazine, is looking to Matador to help us find new talent–writers, photographers, videographers and multimedia reporters.
- Keith Bellows, Editor in Chief, National Geographic Traveler Magazine
Matador is more than just a high-quality online travel site. It is a great community of travel enthusiasts who mix expert advice and local knowledge through blogs, forums and destination pages.
- Society of American Travel Writers
MatadorU has created a unique interactive program for those who wish to become travel writers that is very thorough. By learning the many and varied aspects involved in becoming a travel writer for both the online and print worlds, those new to travel writing will have a leg up.
What students are saying about Matador Creators
Enroll Now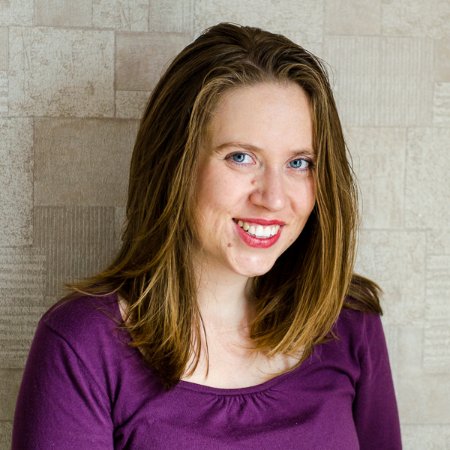 Kat Clay
---
As a writer and content producer, I learned valuable lessons for my professional and creative life by studying with MatadorU. The course is a thorough preparation for working with editors, pitching your work, and making your work shine above "been there, done that" travel writing. It's incredible value for money, and not only that, allows you to make great friendships with other writers from around the world. I thoroughly recommend MatadorU if you want to further your skills in travel journalism.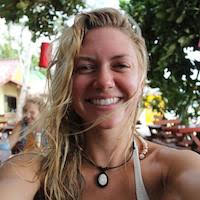 Doree Simon
---
By surrounding myself with the talent, expertise and support of the MatadorU community, I took the first step towards building a career in travel journalism. The faculty helped show me that what I have to say does matter and inspired me to challenge myself as a writer, filmmaker, and photographer. My first press trip to South Africa gave me the chance to work and connect with other travel journalists in the field. Enrolling was without doubt one of the best decisions I've made for my life and career.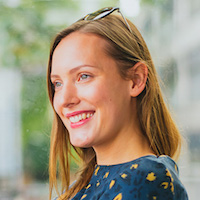 Rachel Bale
---
MatadorU has proved invaluable for making connections which has led to consistent freelance writing work, enabling me to move into full-time freelancing. Enrolling here was definitely the catalyst for making the switch!
Ben Adkison
---
The courses at MatadorU have given me the confidence to pitch my photos to numerous publications and develop solid working relationships with editors at Matador Network and CNN Travel. After my first press trip to Nicaragua, I've begun to view my travel photography as a way to create stories instead of simply taking snapshots. The courses here offer a unique opportunity for real-world feedback from peers, professional faculty, and editors.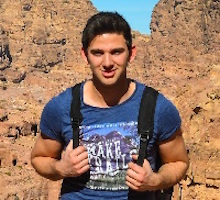 Jeremy Ullman
---
MatadorU and its staff offer a great opportunity to advance in the field of travel journalism. I certainly could not have got my name recognized without their help. I thoroughly recommend taking the plunge and becoming a student.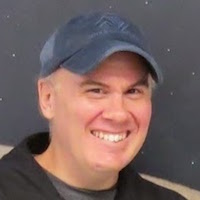 Tony Toto
---
MatadorU's excellent coursework, coupled with its professional and energetic faculty, has helped me greatly improve my travel writing and photography skills. Having access to faculty feedback, a community of people wanting to learn and grow together, and access to travel journalism opportunities has been inspiring and rewarding.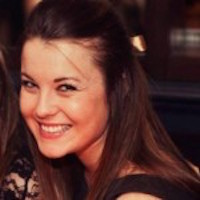 Rochelle Grace
---
The filmmaking course is excellent, it has pushed me to get out there and make more surf films! The best part for me has been the honest and valuable feedback given by faculty members. I would highly recommend MatadorU.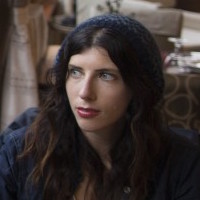 Becky Hutner
---
Along with a ton of insight into the ever-changing world of travel media, MatadorU gave me perhaps the 3 most valuable assets for entering a new industry: Experience writing for their website and taking my first press trip (to Alaska); Confidence via encouraging feedback from the seasoned staff; and Connections to magazine and book editors through Marketplace that have translated to real life assignments!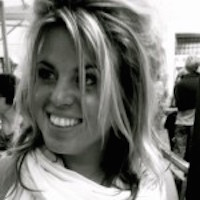 Reda Wigle
---
I recommend MatadorU to anyone with a story to tell. The insight and support provided to me by the faculty and community are the reason my writing has gone from my beat up leather journals to published work.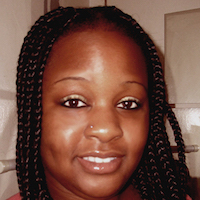 Andrea Cauthen
---
MatadorU is more than a school. The instructors provide students with ample opportunities to be immersed in the industry as actual professionals which I experienced firsthand in taking my first press trip.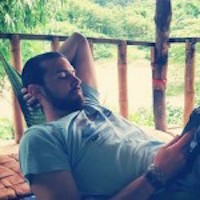 Brian Lewis
---
The filmmaking course has connected me with industry professionals and provided an avenue to get my work to a wider audience (and the press trip to Thailand was pretty nice too!).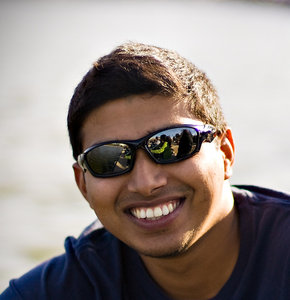 Abhimanyu Sabnis
---
The coursework and interaction with the faculty make MatadorU an excellent choice for someone looking for a career in new media.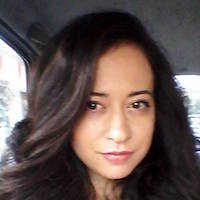 Anna Pelova
---
MatadorU's Advanced Travel Writing course was an investment that paid off in less than 5 months. Right after signing up, I was invited to write pieces for Matador Network. I was given the opportunity to learn through detailed theory, assignment feedback and interaction with an awesome and supportive editor from the real world. My new skills even helped me find a sponsor for the Travel Filmmaking course. Signing up was totally worth it.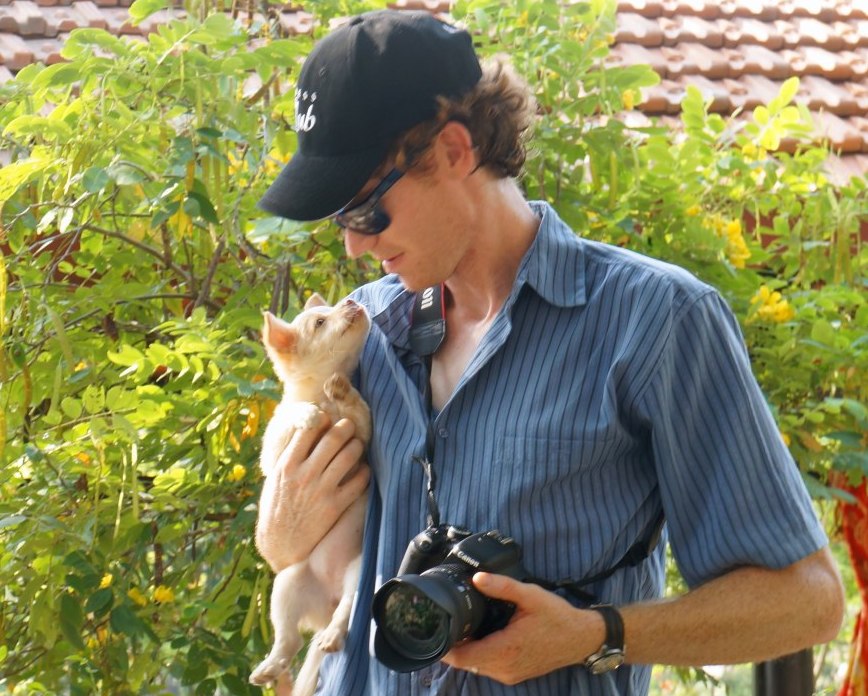 Colm Fitzgerald
---
Within 3 months of signing up, I was on a paid assignment in Vietnam. On my trip, I connected with people in the industry and learned so much from them. I was literally living out a lifelong dream of being a travel journalist.